Canterbury Healthcare ensures you are seen by one of our experienced counsellors at the earliest opportunity. We offer both short-term and longer-term therapy and work with individuals, couples and family members when necessary.

Our Counselling Experts
are here to help you.
What happens when I call Canterbury Healthcare?
Initially your call is answered by a receptionist who talks to you about how we can help and the nature of the problem you are experiencing. You are matched with the professional therapist most suited to your needs and an appointment is made. The fees and terms are explained by the receptionist and if you have any further questions about these you are welcome to call again anytime.
What kind of counsellors do you have at Canterbury Healthcare?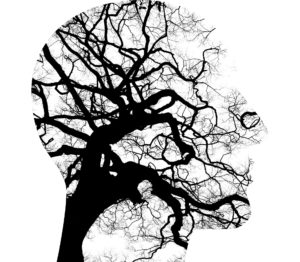 Our counsellors are trained in a variety of approaches including Gestalt Therapy, Family Systemic Therapy, CBT and Integrative Psychotherapy. Consequently, we are able to help with a wide variety of issues including anger management, anxiety, depression, loss and grief, sexual addiction, relationship issues and alcoholism.
Whatever your difficulty, we work with you to create a plan for your recovery.
Call us now on: 01227 903 503
Counselling Team
We have a core team consisting of two of the top therapists in Kent, Natalie Prior and David Goodlad. In addition we have other experienced counsellors who are part time members of our team.
Our Clients Say…

"I wanted to show my appreciation for all your help. I can honestly say that I finally wake up each morning both sober and ready to face whatever life throws at me. I am now off all my medications and have had no anxiety or panic attacks. Most of all, I have a positive outlook on the future and life in general.

My headaches and other health issues have calmed. It still amazes me how powerful the mind can be!!  I honestly don't know what I would have done without your help, I'm so glad our paths crossed.  Both myself and my wife are looking forward to the arrival of our new baby.

I just really want to show my gratitude for everything you have done for me and my newly growing family."
B