Canterbury Healthcare is here to support you in quitting drugs. We provide confidential drug use assessment in order to find a treatment plan that will work for you.
Call us now on 01227 903 503 for a private assessment session.
Help with cocaine addiction in Kent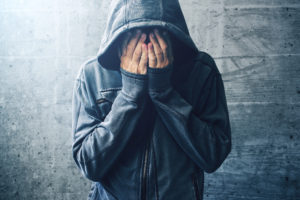 A cocaine habit can ruin lives. Addictive use of cocaine alters the neurones in the brain which causes a person to feel life is 'wrong' both with and without cocaine. This cycle of drug use can be extremely difficult to move out of. A specialised addiction therapist is able to understand and explain to an addict how and why this happens and help them break the habit.
Cocaine addicts often find themselves entrenched in a life of dishonesty, shame or guilt. Our expert therapists understand the causes and consequences of addiction and can help, even if it feels like there is no solution.
We undertake a thorough and confidential assessment of your cocaine use, your needs and concerns. We then advise you on the best way forward and provide you with a treatment plan.
If you or someone you know needs help or you are concerned about an employee or family with a cocaine habit, there is a way out. Don't delay, call the leading addiction therapist in Kent on 01227 903 503
Help with heroin addiction and drug use in Kent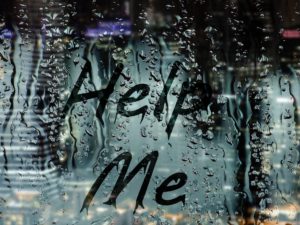 Opiate addictions can be devastating and are on the rise in the UK. At Canterbury Healthcare we facilitate a specialist longer term rehab for opiate addiction as a private service.
If you are concerned about your own drug use, or a friend, or an employee or relative's opiate use, please call us now on 01227 903 503 for a compassionate, comprehensive assessment with one of our addiction counsellors.
Our clients say…

I found Canterbury Healthcare through a thorough search online for specialist therapists in Kent. After a brief exchange of emails, I was confident that their addiction therapist had the correct skills to deal with my specific needs. I was determined to tackle my problems head-on with help.  David Goodlad is a superb therapist; it is vital for an addiction counsellor to have a complete, unbiased understanding of a situation. He is armed with experience, great references, compassion, intelligence, and he helps you find the specific skills and ammunition you need to take home with you.   PH