At Canterbury Healthcare we provide a comprehensive alcohol use assessment service. Our assessment clearly identifies the symptoms from the less severe to more severe:
Alcohol problems
Alcohol misuse
Social binge drinking
Chronic binging
Often these terms are open to interpretation so although we deliver our feedback and suggestions with great compassion, we ensure there is absolute clarity. We formulate an understanding of the causes, consequences and implications  of a person's drinking habits. The assessment process is entirely objective and provides the detail necessary to devise a treatment plan and a way forward.
Call us on 01227 903 503 for an alcohol assessment session.
Alcohol Use Assessment for Professionals and Businesses
Assessing levels of alcohol misuse by your employees requires a high level of skill in order to avoid unnecessary confrontation. Canterbury Healthcare therapists help your employees talk about their alcohol consumption and how they feel about it. We use objective assessment instruments to identify any key problem areas accurately. Our role is to give them advice and, when necessary, treat any alcohol problems they may have.
It's best to avoid jargon or labels, instead our alcohol experts describe any issues in plain language alongside a plan to help that person achieve a solution. In extreme cases, an employee may need residential treatment. If this happens, we see them through the process and provide aftercare.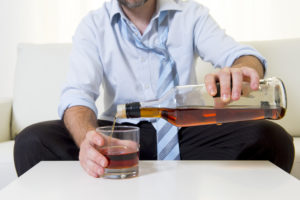 If your drinking is causing you concern, or you are concerned for an employee, we can help. We provide expertise in the assessment of drinking problems affecting professional people. Our service is totally confidential and discrete. There are no group meetings, no self-help and no-one else needs to be involved.
We offer two types of assessment and counselling to professionals:
Assessment 1
A face-to-face interview. During our time together we look at the person's history, the problem, and we analyse the consequences of their drinking. We use alcohol instruments to establish the presence of dependence. After this, we suggest a  treatment plan and all counselling thereafter is based on what we agree in this initial assessment session.
Assessment 2
An in-depth interview over a three-hour period, followed by a professional case management review. We produce a written report documenting our findings, our expert opinion on the situation and a treatment proposal. Once we provide a counselling plan based on these findings, it can be modified if you prefer. We discuss this with you so that you can come to your own decision on how to proceed.
Who uses the professional alcohol assessment?
This service is useful to:
professional business people
employers
families of professionals considering alcohol rehab for a loved one
Solicitors in inheritance cases
Individuals who want to know the effects of alcohol on themselves
These alcohol assessments are offered with total discretion, total respect and total compassion. Call us now on 01227 903 503
National recommended drinking limits in the UK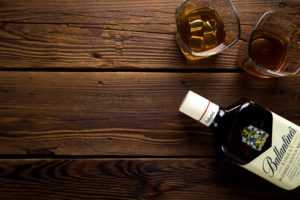 Recommended limits for lower risk drinking by unit are now 14 units for men and women. People are often surprised at these figures. They are equivalent to five larger glasses of wine or five pints of beer.
New medical evidence, based on years of research brings improved understanding on the link between drinking and a range of serious illnesses including cancer. There are also clear links with mental health problems such as anxiety, depression, stress and decreased ability to cope with life.
Our therapists are trained to help all levels of alcohol misuse, from mild to severe. We also acknowledge the effects alcohol problems can have on family and loved ones. Canterbury Healthcare counsellors are here to help them too.
If you are concerned about yourself, a friend or an employee, call us on 01227 903 503
Assessment for Alcohol Rehab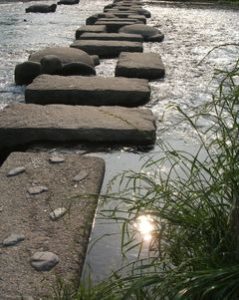 Not everyone who has a drinking problem needs rehab in a residential alcohol clinic. We help you reach a decision about what is best for you by providing trustworthy information such as:
Clear assessment of the extent of your problem
Which approach is best for your specific needs
What to expect if you choose rehab
Things to take with you when you go
Which clinic is best for you – and how to get there
What the fees are and whether your budget can afford them
Preparation is the key to success in alcohol rehab. You need to know what to expect and what you are getting into. We clarify all of this with you and find the best way forward.
Call our experts for an assessment now on 01227 903 503