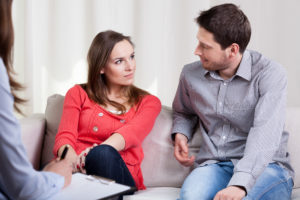 Whatever your addiction issues are, we will provide assessment and assist you in finding a solution.
Call Canterbury Healthcare now on 
Addiction issues – specialists in Kent
Addictions take many forms. Whether you or a loved one has problems with alcohol, drugs, prescription medications, eating disorders, sex and porn addictions or gambling, our addiction specialists are here to help.
Call us now on 01227 903 503 and we will look at whatever you are dealing with, assess your situation and support you in finding real, lasting solutions.
Our addiction counsellors are here to help those suffering with addiction and to help the friends and family of addicts.
Mark Gillman, Public Health England

My expertise in addiction is based on public health and criminal justice research and policy. If I have any questions about the treatment of substance addiction or sex addiction I phone a friend. That friend is David Goodlad.

Mark Gilman, Strategic Recovery Lead, Public Health England
Our clients say…

Having suffered from a problem for the past ten years, I was fortunate enough to discover Canterbury Healthcare addiction programmes.

The counselling I received helped me to understand the issues and gave me strategies which have enabled my recovery. My therapist was the most inspirational and motivational person and with his kindly but professional approach I would not hesitate to recommend him to anybody.   H