Children, teenagers, adolescent and young persons therapy.
Natalie Prior is an experienced BACP registered and accredited counsellor/psychotherapist providing both short and long-term adolescent therapy. She is highly skilled at working with adolescents, teenagers and children offering a safe, understanding space that allows them to let go of difficult thoughts, feelings and behaviours.
Call  01227 903 503 now for a consultation.
Our Child and adolescent therapist, Natalie Prior, practises at                   Canterbury, Hythe and CT4.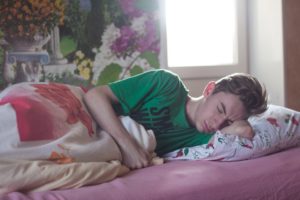 Successful therapy is dependent upon a good working relationship between client and therapist. Natalie is particularly skilled in building rapport and trust with all ages.
Reassurance, support and lasting change begins with making the first call on  01227 903 503
Adolescent training, qualifications & experience
Natalie has a great deal of experience working in various settings including:
NHS
Schools
Charitable organisations
Private practice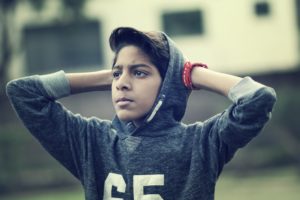 Years of experience allow Natalie Prior to create a supportive, warm environment in which adolescents find they can easily explore what's going on for them.
Her holistic approach comes with a host of opportunities and skills that she can adapt to each child or young person's specific needs and wants. Each young person is seen not only in terms of their thoughts and behaviours, but also in the context of their environment and family system which is highly effective in helping them to find their way.
Therapy with Natalie helps them come to a place where they feel empowered enough to make changes and move through detrimental patterns of behaviour.
Our adolescent therapist is certified in the following adolescent therapy areas:
Play therapy
Relationship counselling
Individual therapy
Group work
Natalie Prior's training qualifications include certifications in:
Child and Adolescent Counselling
Play Therapy with PTUK
Counselling
Couples Counselling
Risk Assessment
Group Leading Skill
Clinical Supervision for Supervisors
Family systems constellation therapy, and
Diploma in Integrative Counselling
Continuing Professional Development Courses:
Working with Self-harm
Therapy using Creative Art and Play techniques
Understanding Suicidal Behaviour
Understanding Autism and Aspergers Syndrome
Working with Survivors of Sexual Abuse and Rape
Working with people affected by Domestic Abuse
PTSD
Call  01227 903 503 now for an immediate consultation with one of  Kent's leading child psychotherapists.